Instantly Transform Any Text Into A 100% Human-Sounding Voiceover with only 3 clicks! We GUARANTEE no one will tell your voiceover is A.I. generated 
Read more…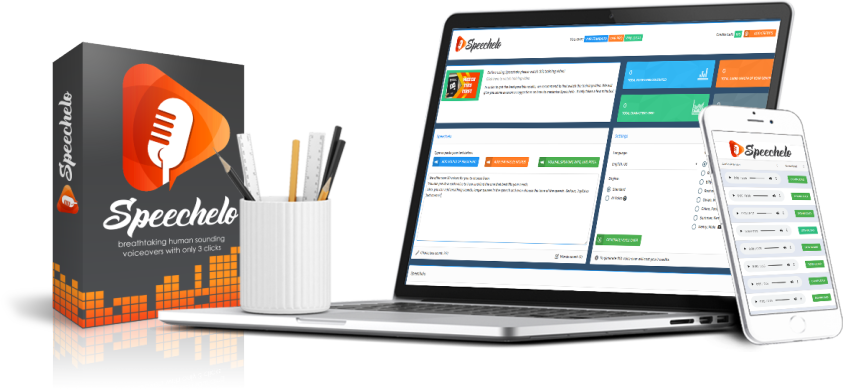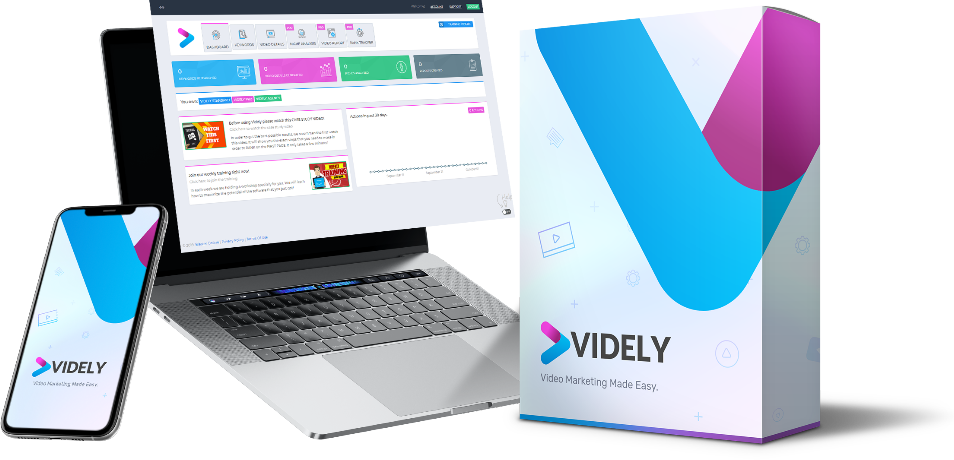 Videly Finds untapped, buyer keywords that can easy be exploited and ranked on Google!
It will Generate Perfectly SEO optimized Titles, Descriptions & Tags with just a few clicks.
It's really the ultimate YouTube superweapon!
Read More…

Thumbnail Blaster – 80% Discount
Triple your views and traffic overnight with Thumbnail Blaster. Update your thumbnails and get more people to click and watch your videos! NO design skills or tech skills needed 
Read more…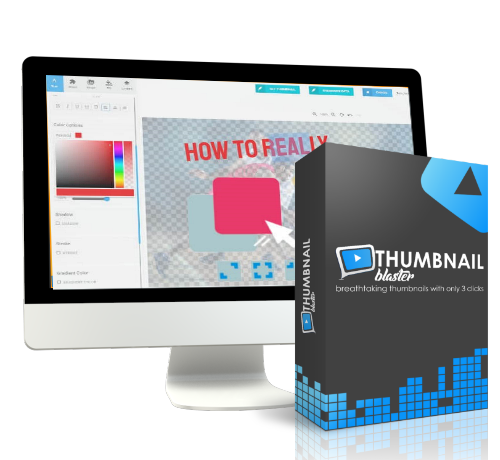 Live Event Blaster 2 – 70% Discount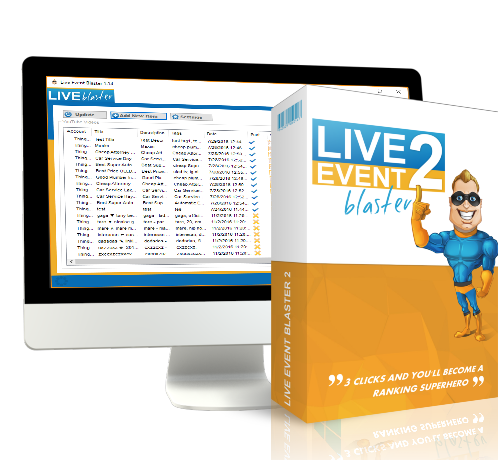 Live Event Blater 2 will help you rank events on the first page of Google. Simply add a new event, enter the title/description/tags and publish it.
Use the power of live events and start ranking your content on the first page of Google in a matter of minutes. Read more…

Lingo Blaster – 70% Discount
Translate your video details in over 100 languages! Start tapping in to the market that you have ignore until now.
Use the Rankerizer from Lingo Blaster to rank for foreign terms. Increase exposure and get more views with just 3 clicks!
Read more…

Pixo Blaster – 63% Discount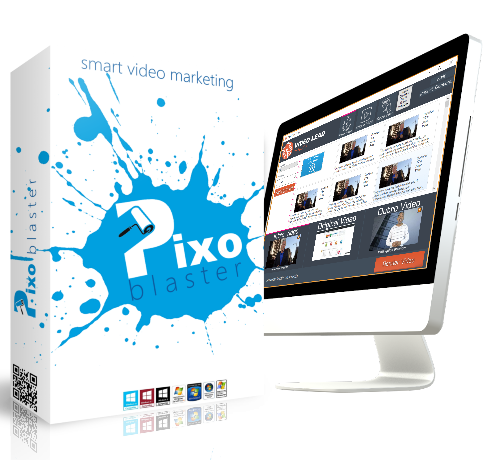 Get the Pixo Blaster, remove green screen from your local video files. We offer you over 100 intro and outro templates that you can use to Make Any Old Video Grab, Keep & Convert Attention And It's Surprisingly Easy…
All you have to do is add an already tested INTRO sequence to your videos and you'll be able to stand them toe-to-toe, against anything your biggest competitors can throw at you. Read more…

Image Blaster –
75% Discount
Image Blaster is the Fast Bulk Image Editor and Mass WordPress Image Uploader!
You can download images, mass watermark, mass resize, mass crop, auto post images on your blog. Read more…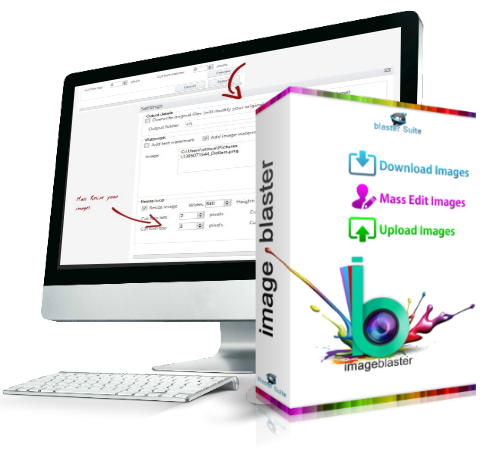 Video Spin Blaster Pro – 52% Discount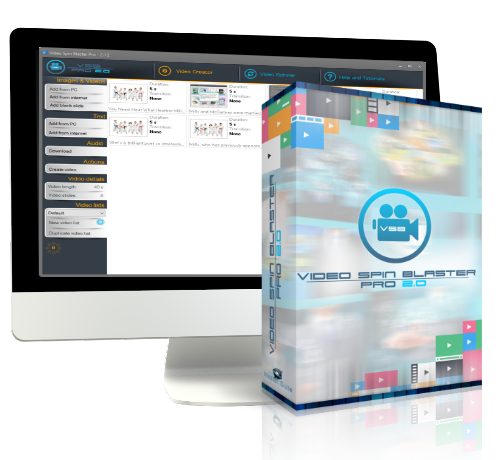 Video Spin Blaster Pro is the fastest and easiest to use Video Creator out there. You can create a stunning looking video in less than 1 minute.
It supports Text To Speech so you never need to record yourself. Just type a keyword, VSB will find images and will generate the video for you, with VOICE!
It also comes with a Video Spinner that will allow you to take existing videos and make them unique, so you can upload them on YouTube multiple times. Read more…