Transform Underperforming Videos Into
Money Making Machines
With the Most Powerful Video Spokesperson Creator Software

Pixo Blaster WORKS GREAT FOR US and for our CLIENTS!
And I'm sure IT WILL WORK FOR YOU TOO!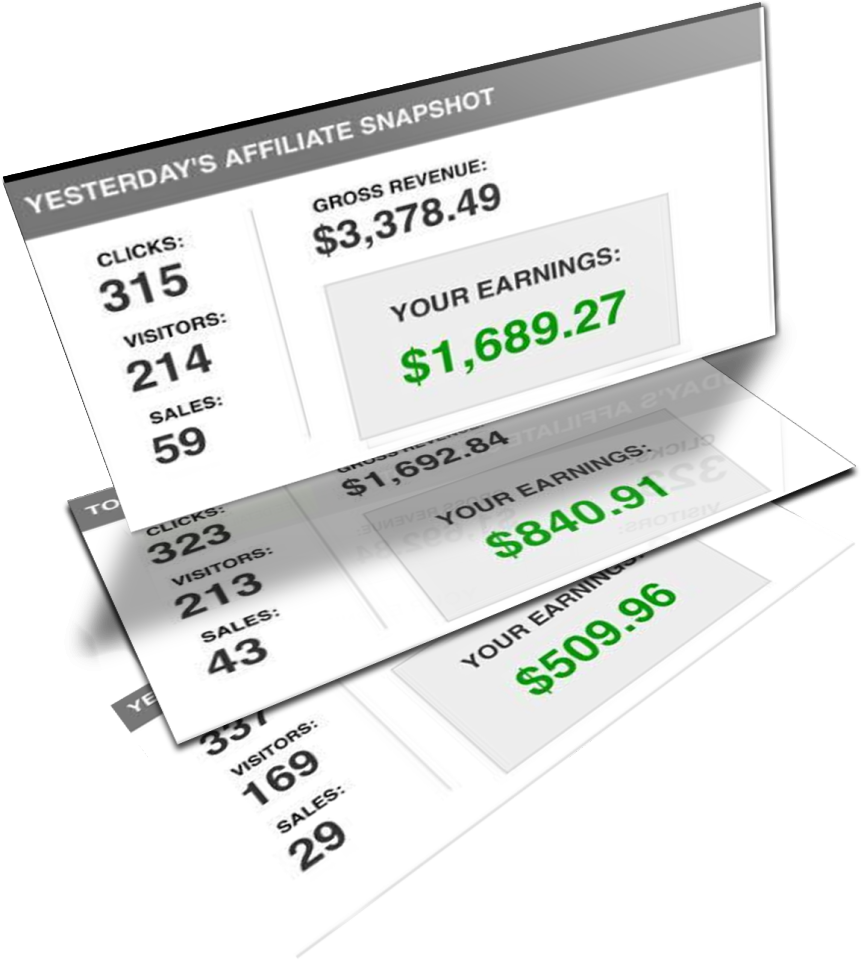 We used the EXACT Intros and Outros from Pixo for our own online promos and it WORKS EXTREMELY WELL
In the last months we included Spokesperson intros in all our promo videos, and we saw a HUGE increase in our CONVERSION
And the best part is that we didn't waste days waiting after videos… and ton of MONEY on spokespersons and copywriters!
We just take one of the proven to convert intro from Pixo Blaster.
Add the product demo video  and close the deal with a proven to convert Call-To-Action Spokesperson videos
You Can Use Pixo Blaster To
FLIP VIDEOS for $500-$1000 each!
Just add your client's old video in Pixo Blaster,
Add a cool Spokesperson INTRO, pick a custom background…
And get ready to check in payments like this:
Using Pixo Blaster In 3 Simple Steps:

Watch the two videos below and
ask yourself which one works best:
It's easy to see how much stronger adding a spokesperson makes a previously weak, bland video.
That's why all the big video marketers are using spokespersons for their videos:
I'm sure that you've noticed that almost all professional videos from the internet or even TV commercials have a professional spokesperson presenting the actual product.
People crave human interaction and they easily connect with a face they can interact with and trust!
Adding a professional intro sequence will boost viewer engagement, regardless of the actual video content…
And your videos will get:


The Problem Is That Spokesperson Videos…
Are VERY EXPENSIVE and Time Consuming!

Over the years we have spent well over 10.000$ on spokesperson videos…
So one day we stopped and got to thinking…
Couldn't we just refurbish our HUGE collection
of spokesperson videos and use them for our future projects….
Introducing… PIXO BLASTER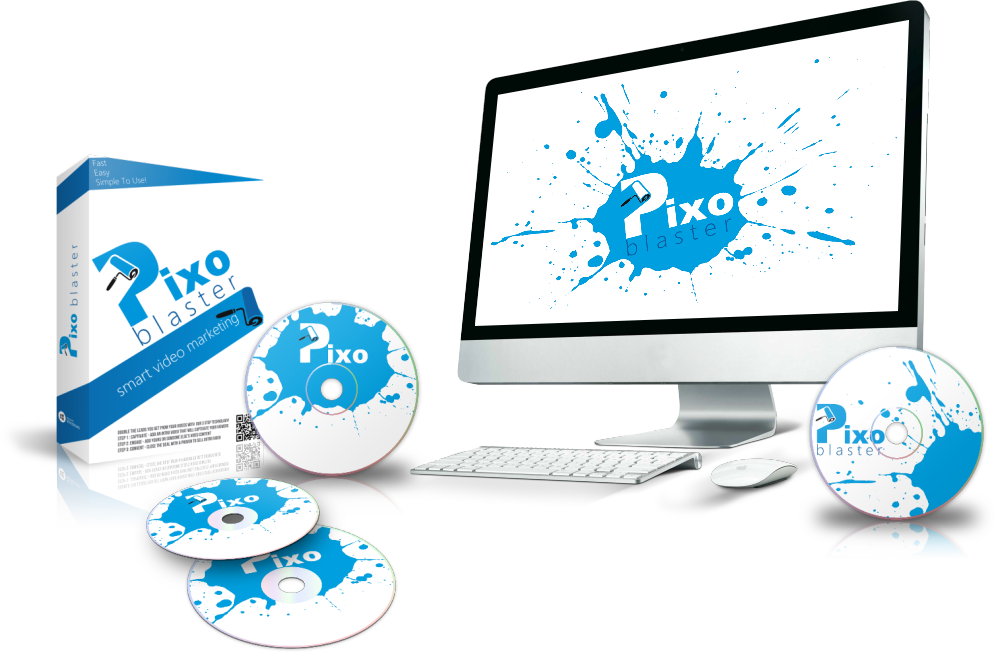 All you have to do is follow our
3 Simple Steps
System: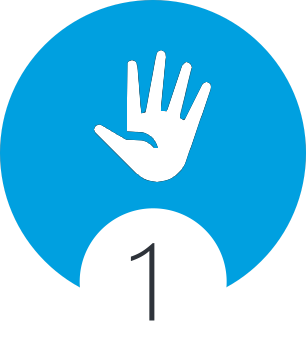 1. Captivate Attention
Add an INTRO video that will captivate your viewers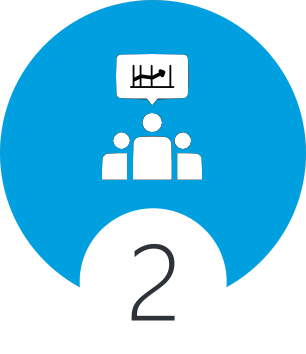 2. Engage 
Add yours or someone else's video content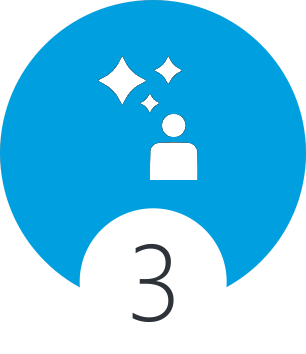 3. Call-To-Action
Close the deal with a proven to CONVERT outro video
Here's What You'll Get In Pixo Blaster:

100+ Intro & Outro Spokesperson Videos
Pick from a vast collection of Professional intros & outros that are PROVEN to increase retention rate, Captivate Your Audience , and 10x your conversions …


15+ Professional Spokespersons
We worked closely with the best spokespersons and copywriters in order to make sure that each intro will fit your needs & niche and will boost your video marketing results like you have never seen before.


We worked hard and blasted a ton of surveys in order to make sure that we have the best intro/outros for the most profitable niches!
Let me show you some of the niches available in Pixo Blaster: Affiliate, Amazon, CPA Software, Fitness, Video Marketing,  Ads conversion, Email Marketing, SEO Tools, Website Conversion, Make Money Online, Review Videos, Offline, Real Estate, Doctor, Wood Working, Dog Training, Financial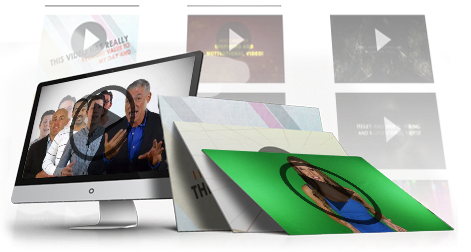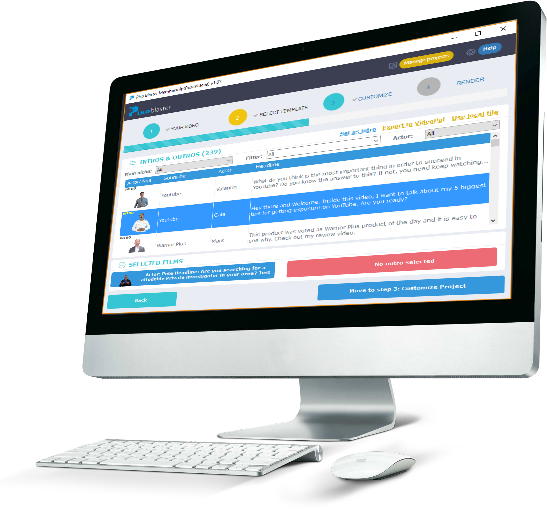 Not Tech Savvy ? No Problem – Just follow the easy step by step Process and your video is done.
Pixo Blaster is a windows software, so you can control everything you're adding inside it right from your dekstop…

Auto download videos from YouTube
Remove the green screen from the videos.
Auto add watermarks to your videos.
Change the green screen with animated backgrounds.
Check Out How I Transform A Simple Slideshow,
Into a PROFESIONAL LOOKING Video
In Less Than 60 SECONDS using Pixo Blaster
Check out
some of the samples

bellow:
Take a look at what our users
have to say about
Pixo Blaster…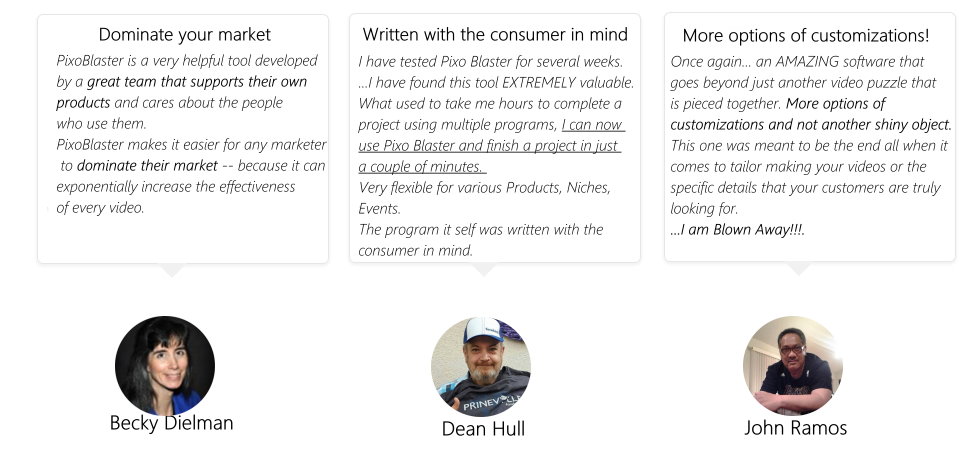 Check out some of the main niches
from Pixo Blaster:

Let me
clear up something…
You can use Pixo Blaster in combination with any video creator tools out there!
Or… You can simply use it standalone, as you wish.
Designed and tested to work with:

With Pixo Blaster you will be able to:
Make your videos work
Turn any Video into automated email lead generation machines,  Guaranteed To Get You Bigger Conversions, More Leads and Sales (you've never seen this before)
Get Targeted TRAFFIC
Get thousands of Perfectly Targeted Traffic To Your Offers, In Record Time
Make More Sales
Convert Up To 50%+ Of Our Visitors Into Buyers, With No Time, Tools or Extra Work From Your Side.
Save Time and Money
Stop shelling out cash on graphics designers, copywriters, video creation tools … STOP paying entirely!
Increase Customer Retention
Captivate your viewers and get higher retention rate.
Increase Engagement
Get your viewers to interact with you and get
Invest One Time… Profit FOREVER
(100% Risk-Free)
We're completely
confident
that Pixo Blaster is
exactly what YOU NEED
to finally get your videos noticed and get more traffic.
In fact, we're so confident it will work for you, we're prepared to let you try it for 30 days.
In other WORDS, You are taking no risks when you invest in Pixo Blaster!
If the software does not work, you just send us an email and we will give you back all your money!
30 Days Money Back Guarantee!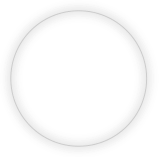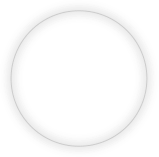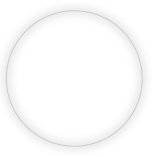 Pixo Blaster will drastically increase my videos conversion
I will get instant lifetime access to Pixo Blaster
I will pay once, and use it for life!
I will get access to over 100+ INTRO and OUTRO Spokesperson videos
I will get intros and outros that fit over 40 niches!
I will get access to your PRIVATE intros and outros that you use for your own videos and for your clients videos
I understand that I will
not have to pay
the normal
$67 PRICE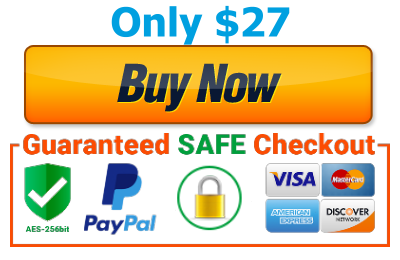 Frequently Asked Questions:
What are the System Requirements for this software?
Pixo Blaster works on Microsoft Windows® platform. It runs on Windows Xp, Server, 7,8, 8.1 and 10 (both 32 and 64 bit). In order to have a good streaming quality we recommend at least an intel i3 CPU and 4GB of memory.
If you want to run on Mac, you need to use Windows virtual machines like Parallels or Vmware.
Can I use my own green screen videos?
Yes you can. Pixo Blaster allows you to select custom intro and outro videos from your local PC.
In case your local video files have a green screen, you can also use Pixo Blaster to remove the green screen. You can replace the green screen with either a video background or an image background.
Do I get free updates?
Yes! You will receive over the air updates. Whenever we will release a new update, the software will automatically update to latest version.
In this way you are always sure you are running the latest version of Pixo Blaster.
What is the link to your support desk?
If you have any questions or problems, you can open a ticket in our support desk. Go to
https://blastersuite.com/support
for that.
We usually reply in under 24 hours.
Do I have agency rights?
Yes! You have developer and agency rights. This means that you can sell your final video productions and keep the entire profit.
Does this work on Mac?
NO! This is a Windows only software. If you want to run on Mac, you need to use Windows virtual machines like Parallels or Vmware.
Or you can get a Windows VPS and connect to it to run Pixo Blaster.