DOUBLE THE LEADS YOU GET FROM YOUR VIDEOS WITH  OUR 3 STEP TECHNOLOGY!
… Fast, Easy and Simple To Use!
THE EASIEST AND FASTEST WAY TO …
Turn Any Video Into $10.000+ Per Month Even If You've Failed In The Past
While other marketers are struggling more and more with their video campaigns,  voice over artists, actors and useless video creation tools – with ZERO success …
And their marketing campaigns are shriveling up and dying every day …
Our promos are getting bigger conversions, ROI, and PROFITS than EVER before…
And we are not spending a single penny on Traffic, Copywriters, or Outsourcers !…
Take a look at the two videos below and ask yourself which one works best:
See the two videos together and it's easy to see how much stronger adding a simple animation or two, and a quality call to action makes a previously weak, bland video.
That's why the biggest video marketers are all using animations.
Because with special effects like that, your videos do what you NEED them to do: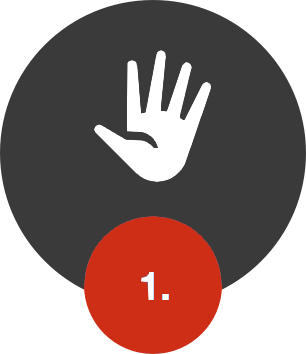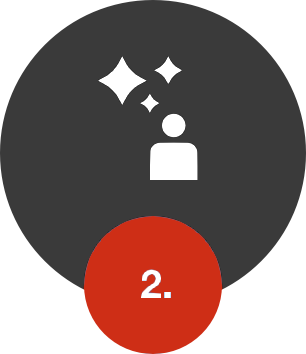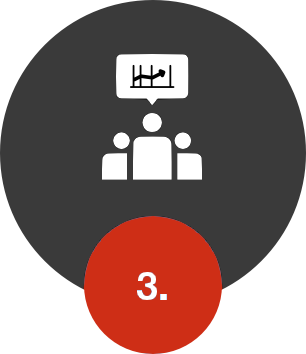 Convert attention into action
Here's What Marketers Like You Are Saying About Video Lead Studio:
Austin E Anthony – IMBuddies.com
"Alex has come up once again with a unique software that is going to attract masses.
Seriously, if you do any type of videos and you want to increase your conversions without any extra work, this is all what you need.."
"After only 7 days of using the formula, 3 awesome things happened:
* I made 2.5x more profits compared to using just email
* I managed to finally get a top spot on a launch leaderboard
* Instead of just making money, I actually added 400 more leads to my list!
Marius Price – Internet Marketer
"I have been a video marketer since before google even owned youtube, and I have NEVER seen anything as powerful as VLS before.
This is a tool that I'll never let go of."
Cliff Carrigan – Expert Video Marketer
Now You Can Make Any Old Video Grab, Keep & Convert Attention
And It's Surprisingly Easy…
All you have to do is add an already tested INTRO sequence to your videos and you'll be able to stand them toe-to-toe, against anything your biggest competitors can throw at you… No matter how big their marketing budget is!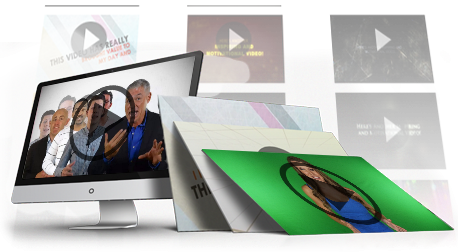 Watch How You Can INSTANTLY Use VLS
To Create Buzz, Excitement and Sales:
Use your first few seconds wisely
Based on attention span data, you've only got about eight seconds to capture your audience before they'll bounce. To combat short attention spans, use the first line of your video to qualify viewers right away.

Talking into a camera lens about whatever is on the top of mind, is rarely worth watching.  Each video you create these days needs to be more dynamic and professional than ever before.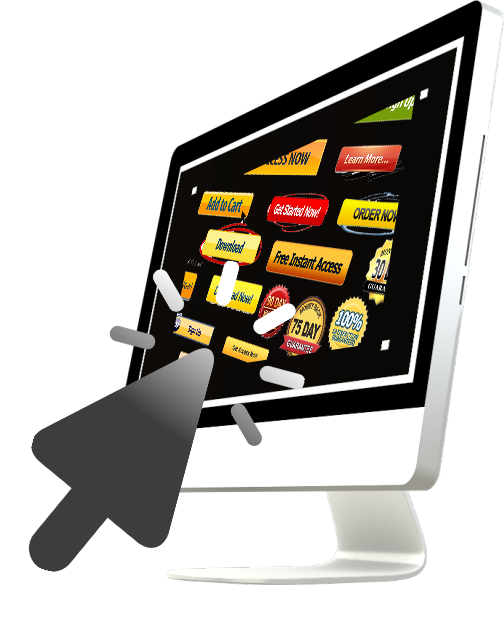 One mistake many marketers make is in creating a great video without attaching a call to action.
Customers may enjoy your message, but if they have no idea what to do after watching it, your hard work will have been for nothing.

Remember, these 3 points  are a MUST if you wanna become a big time Video Marketer Player !
But there are DOZENS of other things Video Lead Studio will help you achieve with your videos and all of them with just a few clicks of your mouse.
All you need to do is COPY and PASTE exactly what we give you and you'll bank account will look like ours.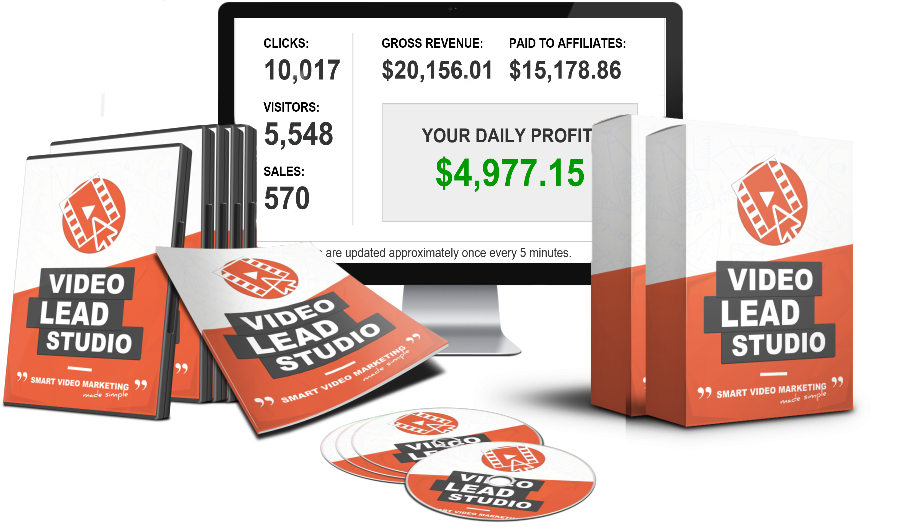 When you Invest in Video Lead Studio Today, you'll get the exact "head start" we had, and you'll get all of the professional actors that we used to sell our products in almost ANY niche …
You'll be taken to the Video Marketing finish line, here's just a snap shot of what you'll get :
40+ PROFESSIONAL VIDEO SEQUENCES
Pick from a vast collection of Professional intros & outros that are PROVEN to increase retention rate, Captivate Your Audience , and 10x your conversions …

We worked closely with the best spokespersons and copywriters in order to make sure that each intro will fit your needs & niche and will boost your video marketing results like you have never seen before.

100+ MOTION & STATIC BACKGROUNDS
Being yours or your customer's videos You can now add an amazing motion background to it and make it look even more engaging…

Not Tech Savvy ? No Problem – Just follow the 3 STEP Process and your video is done.
Video Lead Studio is a windows software, so you can control everything you're adding inside it right from your dekstop…
 No more hack attacks, or files getting deleted by mistake from the server.
VIDEO LEAD STUDIO KEY FACTS
Install it once and use it forever – No internet connection needed.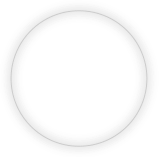 Easily Boost Your Video Marketing Results in 3 Easy Steps
Turn Any Marketing Campaign into $10,000+ Per Month
---
Full-training included: You'll see how to use VLS step-by-step and we'll go tons of awesome ideas you can copy and use for yourself right now.
Order Video Lead Studio RIGHT NOW and get the following bonuses for FREE!
30 Day Money Back Guarantee
I'm completely confident that Video Lead Studio is exactly what YOU need to finally get your video marketing at the next level.
In fact, I'm so confident it'll work for you, I'm prepared to let you try it risk free for 30 full days. That way, you get peace of mind, and I do too.
You see, I don't have to worry that you're at all unhappy, because if you decide VLS isn't the right system for you, you can get a full refund at any time during those 30 days.
So you're free to download the whole thing, and try it out.
And if you don't see any increase of your video campaigns, or just don't like the system, no problem at all!
You'll get every last cent refunded to you. No questions asked.
I just wanted to make it clear to you that this is a completely risk-free purchase.