The Next Generation In Video Marketing Technology
Enabling You To Create The World's Smartest Videos…
Video Creation Made Easy
We at vidgeos think creating videos should be fun. That's why we've developed vidgeos with the most easy to use user interface, so you can be creative without the tech restraints.

Video Text Translation
Attract a worldwide audience with our global automatic text translation feature. Displaying the language of the viewer based on the viewer's country.

Sell From With-in Your Videos
Your video is useless if it doesn't generate you leads & sales. Our marketing CTA's are specifically designed to increase your conversions.

Realtime Editing & Publishing
Need to make a few tweaks to your videos, but don't want to have to export your video again? No problem. Make as many tweaks on the fly with live video editing and publishing.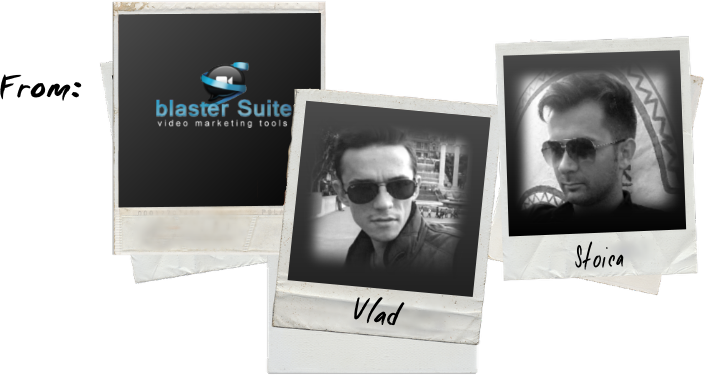 Vidgeos is the first ever smart video creation and marketing application, which enables you to create beautifully designed viewer specific videos that cater specifically for each viewer.
You can set your videos to translate the text into the language of the viewer based on their location. As well as add on "smart elements" which display specific information such as 'time', 'date', location etc.
You can also add on live call to actions such as countdown timers, email sign up forms, buy buttons and more. Video creation and marketing has never been simpler.
Check out how cool videos you can create with Vidgeos:
'Greatness' Vidgeos Template
Get the exact template we used to create this incredible video. This is a fully customizable vidgeos template you can edit it and tweak it for your own business inside of the vidgeos studio. You'll also receive the exact audio track royalty FREE!
Want to sell video creation or marketing services to businesses but don't have the right resources to brand yourself as an expert? These documents do just that. Simply add your logo to the documents and adjust any text you like and instantly you can begin selling video creation and marketing services to businesses!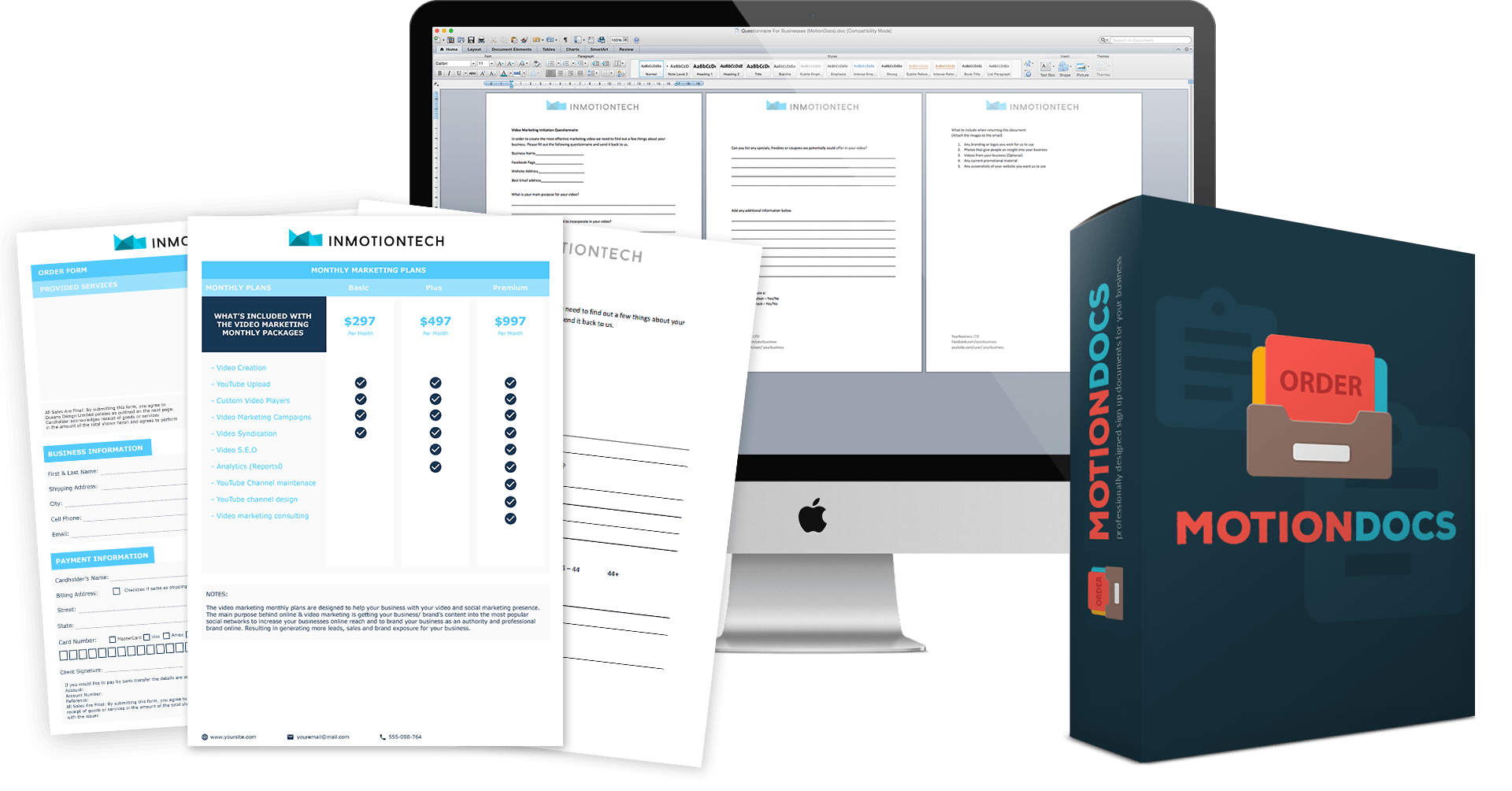 ConversionTimer is a WP plugin which enables you to quickly & easily create beautiful countdown timers
to add to your sales and marketing pages to increase your conversions during product launches and
product promotions you run from your websites.