Find Out How I Get My Videos Ranked
On The First Page Of Google In 23 Minutes!
Check out the 3 steps that VidLyft is doing to give you extra ranking power:
This Step will ensure that your video is instant indexed by YouTube and Google!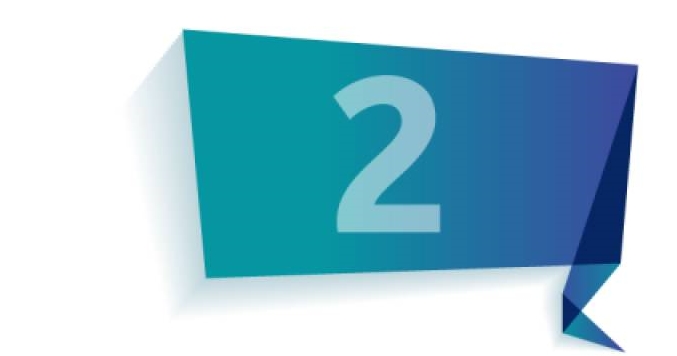 Step 2 – Send Social Signals
The social signals will drastically increase your YouTube rankings!
Step 3 – Create Instant Backlinks
As always, the backlinks will ensure you will get TOP rankings in Google!