Create Breathtaking SALES VIDEOS In 20 MINUTES!
The #1 Animation, Doodle Sketch, and Motion Video Creation Software.
Increase click through rate!
Character presenting videos!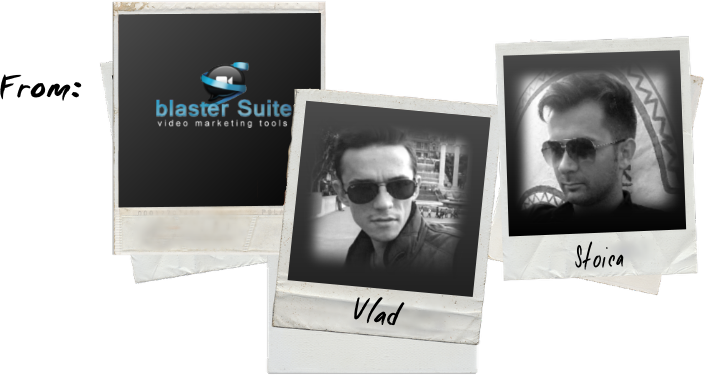 As professional programmer and marketer myself, I can count on fingers, the tools from other marketers that I use for my daily tasks.
I tried hundreds of tools but always I find some "glitches" and I start developing my own version or use the most complex solution.
But after I tried Explaindio I was amazed! This is one of my latest addition to my video creation arsenal.
I used to waste hours in After Effect creating such videos, but now… in 20 minutes I can create better doodle videos than ever before!
It creates eye catching animations that instantly boost your video level.
I will use it as an addition to Video Lead Studio and Video Spin Blaster.
Explaindio is much more than a doodle video creator! You can create any type of videos that you want using Explaindio! Check out the samples bellow
Check Out This Amazing Explaindio Video Samples:
Full Motion Video Samples:
Character presenting videos!
EXCLUSIVE BlasterSuite BONUS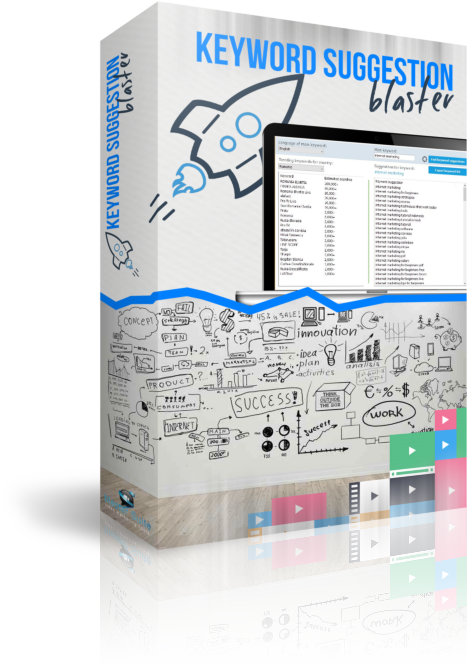 Bonus #1 – Keyword Suggestion Blaster
Never Released Before – Private Software
We are currently working at a new Keyword Suggestion Software.
We are using it for about 1 month to disover new keywords and find viral niches!
Be one of the few to get access to our In House TOOL!
You can't buy this software from nowhere, it's PRIVATE!
Special Early Bird Bonuses For Blaster Members!
Purchase Explaindio NOW, And Get Instant Access To All THESE AMAZING BONUSES: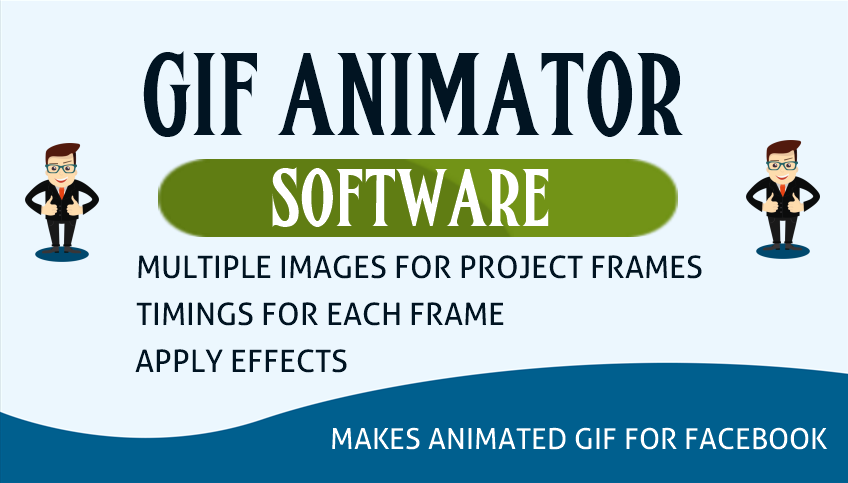 Bonus #3 – SC Video Editor
EXCLUSIVE WHITE LABEL BONUS
If you get Explaindio from this page, you will receive 20 WhiteLabel Copies of the tool bellow! You can sell them or give them away for free, it's your decission!
Bonus #4 – Video Converter WhiteLabel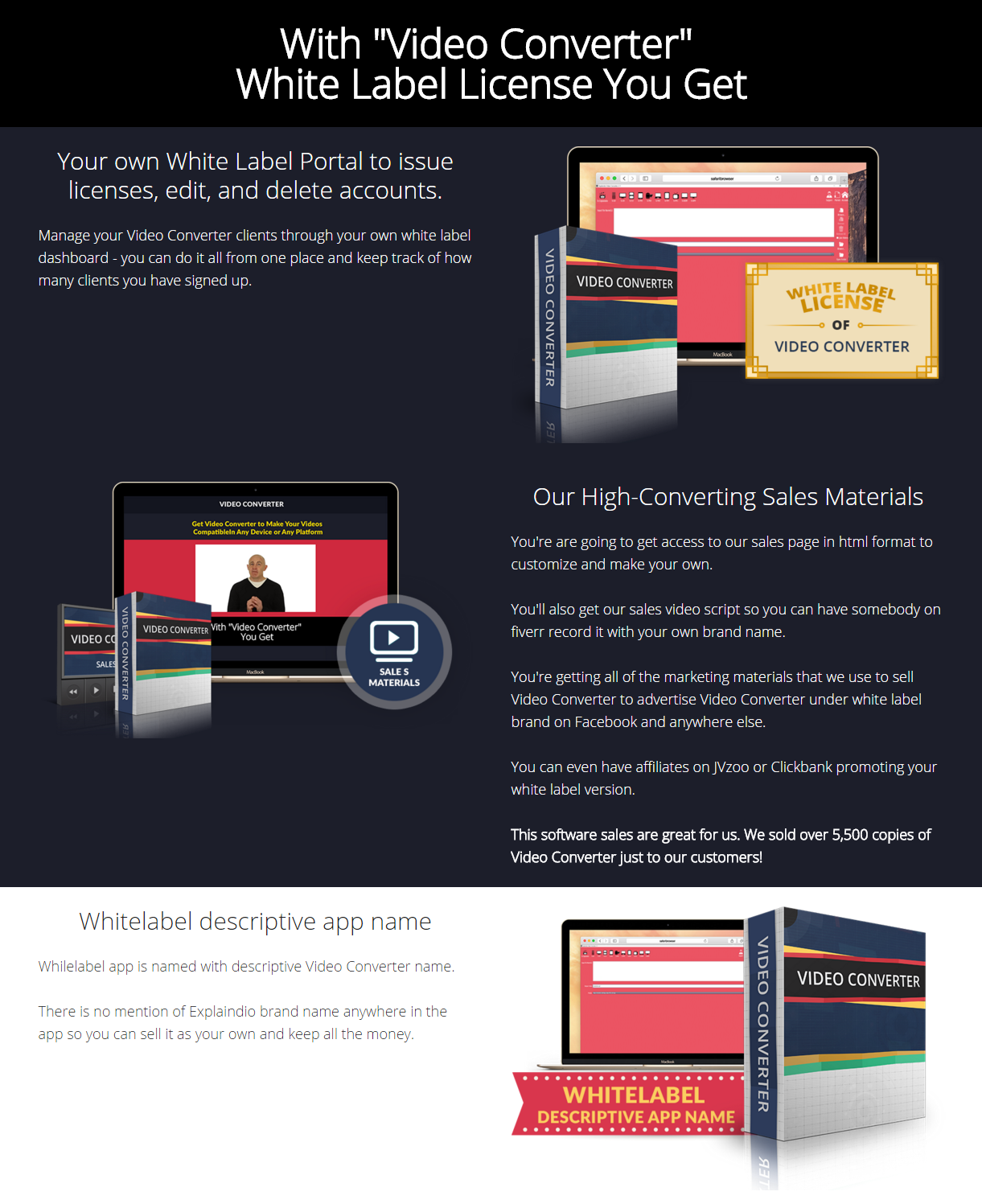 Bonus #5 – Sketch Line Changer